Madilu Kindergarten school, Kolar
Welcome to Madilu School
"Madilu" – A Place Of Affection And Safety.
How it all started…
Inspirational stories from my parents and growing up under the guidance of a 'Freedom Fighter' grandfather created an urge to contribute towards building a better society.
This childhood dream was further nurtured during my Schooling, National Festivals, Learning History, and association with NCC. Establishing a school to positively influence the nascent minds was recognized as an effective way to achieve this.
In my twenties, the intuition towards the dream grew stronger to push-start this into reality. Finally, in the year 2014-15 we established a Trust and started "Madilu".
— Smt. Sowmya
Founder, Principal
Why Madilu

…?

We consider that 'Education For Life' is all about skills, behavior, and understanding circumstances. Age 3 to 8 is a very significant age where rapid augmentations of a child ensue and stores the brain.

We believe in the indigenous coaching and hence have developed a unique curriculum, based on the early childhood requisites, Montessori, NCERT & NEP guidelines, scientific methodology wrapped with care.

Enhancing the skills in bringing up a child is important to us. Hence periodical knowledge support to the Teaching Team is provided for transformation and comprehensive development of the child.

We encourage children to appreciate our Rich Indian Heritage. We believe that they can be Global Citizens only when their roots are strong.
Education is not just about reading and writing, rather it is the one which enables an experience of real joy of living.
Play group
For age-group of 18 Months and above.
Pre KG
For age-group of 2 years 10 months and above.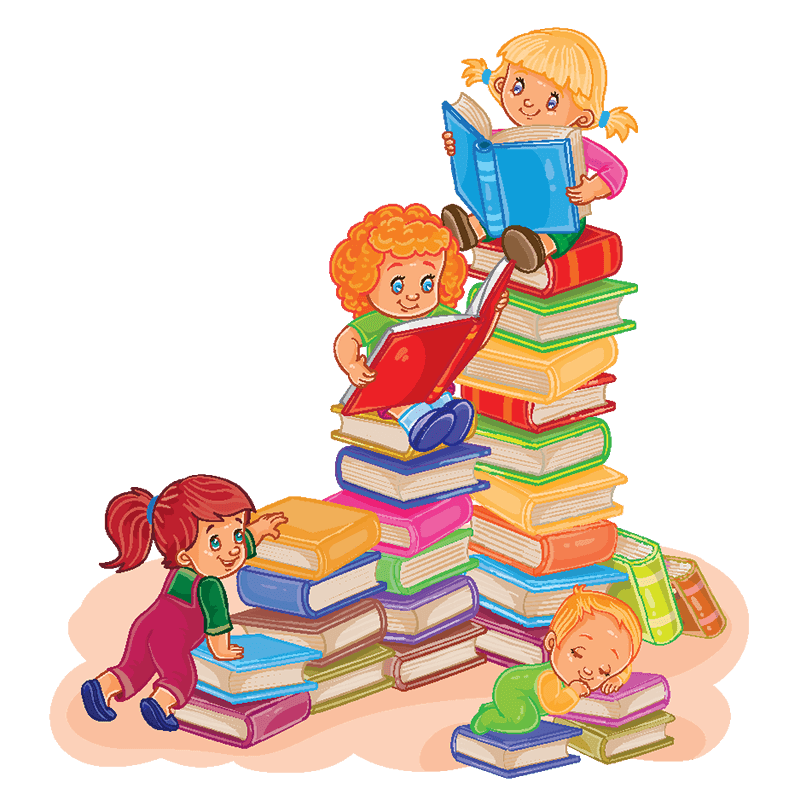 LKG
For age-group of 3 years 10 months and above.
UKG
For age-group of 4 years 10 months and above.
The curriculum we provide makes it Unique, Interesting, and Fun way for children to learn!
A Word
From Our Principal
"At Madilu, we put our heart and soul to make your child feel as safe as in the hands of their mother. They will be taken care of, nurtured, taught as well as pampered with love and affection".
"Our way is homogeneous, culture-based-education, with scientific temperament. We believe in Individual child-centric education".
Let our staff at Madilu and you join hands together to develop our children as happy & healthy individuals for a better society.
Additionally, Madilu also Provides and Ensures…
Clean, hygiene, colourful and playful space.
Environment to feel oneself and Making child independent.
Scientific and research-based methodology.
Learning through playing.
Importance on Healthy and Organic food.
Co-curricular activities.
Hands-on training in understanding the child's basic psychology to staff and parents.
Identifying and developing 'Leadership Qualities' in every child.
Opportunities for young parents to develop skills in bringing up their child.
Children Teacher ratio – 10 to 15 : 1
Field Trips
Exploring the Natural World
Sand Play
Sensorial Play
Meditation and Music
Theme-Based Days
Cultural and National Festivals Celebration
Parents-Teachers Days